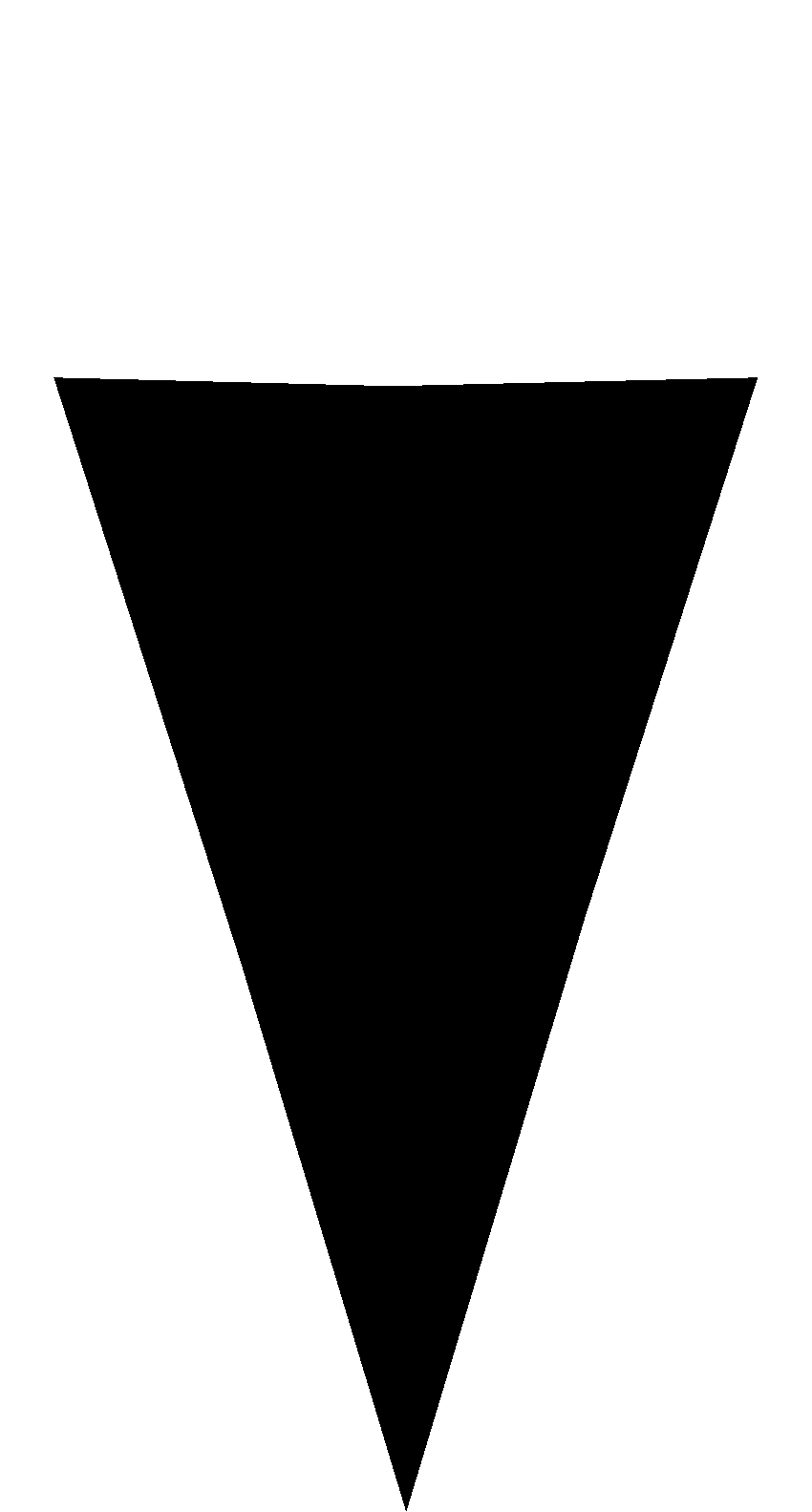 Where do you go to escape

yourself?


OPENS TONIGHT!

Saturday evening




July 26 at 10:30pm
Sunday afternoon July 27 at 3pm

Hosted by Caleb Martin

Featuring Rebekah Voss, Susan Huckle, and more!

Directed by E. Charlton-Trujillo

A benefit show of monologues, musical theatre, dance, film and improv to support the short drama Vanessa Rising as it takes film festivals by storm.

Dynamite Kablammo's all-new hilarious, cutting-edge production featuring Dane Biren, Matt DeNoto, Dana DeRuyck, Meredith Rensa, and Greg Kaczynski