Last web update on: December 27, 2017
Zombie Joe's Underground Theatre Group

was born in August of 1992 in a small industrial garage in Northridge, California.  Ten years and three locations later The Underground continues to push the limits of live progressive theatre as a vital experimental art form.

Don't miss the magic!





"This darkest of stories has images that could make people lose sleep." 

"A hysterically absurd romp through a tormented artist's mind."

"Exploring the bizarre, the macabre, and the surreal would seem the preoccupation of Zombie Joe's Underground Theatre." 

"... beyond a horizon which only a few can even imagine." 

Zombie Joe's Underground Theatre Group

Past Productions: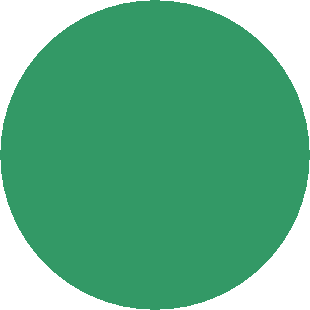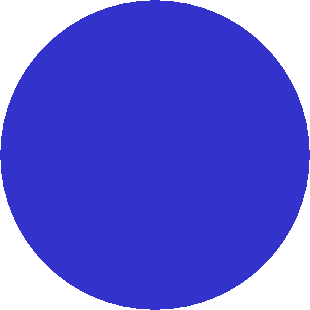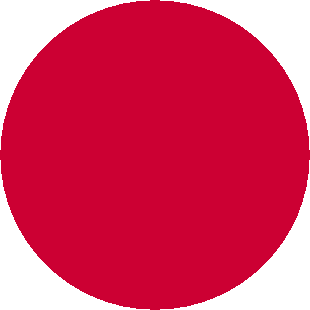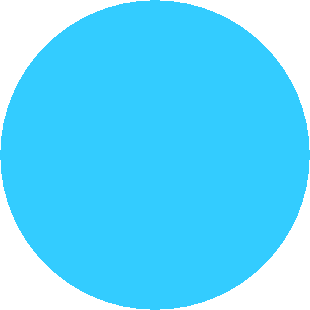 "ZJU continues to pack a raw and brave punch...Bravo"