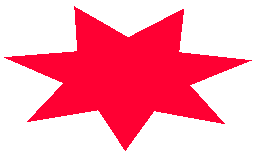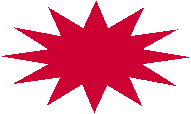 Last web update on: December 27, 2017
Zombie Joe's Underground Theatre Group

was born in August of 1992 in a small industrial garage in Northridge, California.  Ten years and three locations later The Underground continues to push the limits of live progressive theatre as a vital experimental art form.

Don't miss the magic!

Zombie Joe's Underground Theatre Group

Past Productions: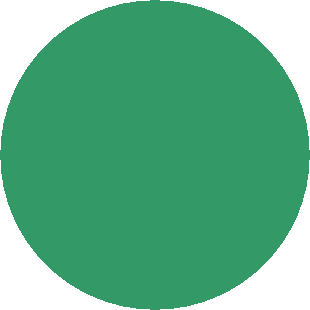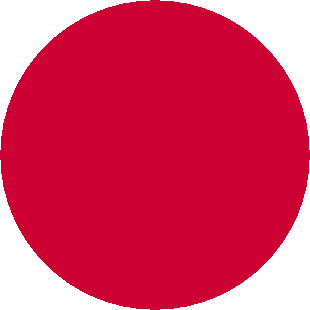 Make your reservations today! (818) 202-4120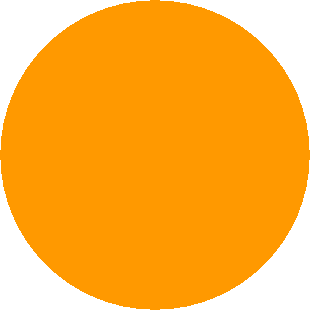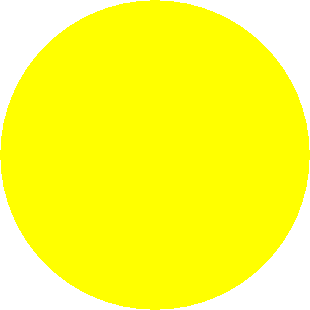 A  JOEDOGBATZDORFF  PRODUCTION  OF

featuring:

T. Arthur Cottam

Jim Eshom

John Falchi

Jenna Harris

Amanda Kalaydjian

Robert A. Lane

Amanda Spillane

Matthew Sklar

and Rainey K. Taylor

SHOW EXTENDED THROUGH OCTOBER!

OCTOBER      Fri 11 &  Sat 12  2002 8:30pm

OCTOBER      Fri 18 &  Sat 19, 2002 8:30pm

ZJU Theatre Group

4850 Lankershim Blvd, North Hollywood

Reservation Hotline: (818) 202-4120

Tickets: $10

Free Parking after 6:00pm on

Lankershim, Vineland & Huston

Produced by Zombie Joe

Directed by Josh T. Ryan

With Costumes

by  Jeri Batzdorff

"...sets a new bar which other avant-garde companies will be compelled to follow." -Entertainment Today

"..Shakespeare, who had his own bawdy thoughts, is probably giggling uncontrollably under his tombstone."

-BackStage West